We provide Yellow board Drivers throughout Bangalore.Car drivers services we give services to IT companies , ola and uber cab services. Yellow board drivers we provide for clients with back ground verification and medical certificate done to the drivers if clients required . our car drivers are well known of local languages as well as manage Hindi and English. cab drivers will be knowing Bangalore local routes . Whether you're looking for a driver to get you to and from the event safely or just need a ride home at the end of the night, Driver will ensure you can relax and enjoy your evening out.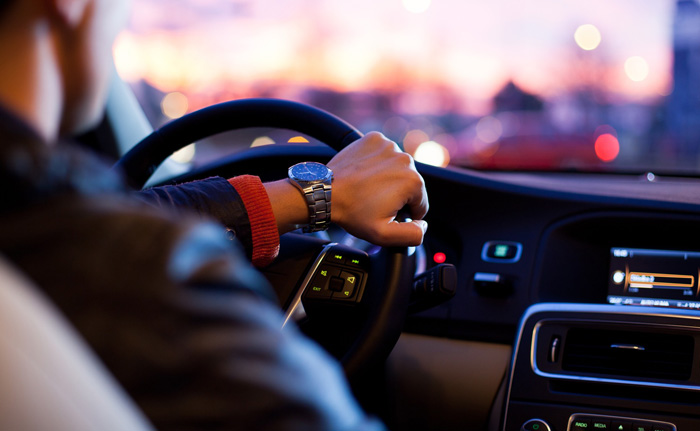 Whether you're looking for a chauffeur for the evening, pickup service for you and your car, or group transportation for an event, Driver offers a variety of options to meet your needs. Learn how it works and what to expect when you reserve a designated driver through Us.
Our business starts with our drivers. By handpicking skilled and experienced candidates, we offer our clients superior safety and outstanding service. Read more about our drivers and the rigorous screening process that ultimately allows them to drive for you.
With Driver's personal driver services, you can find a professional driver to meet any need, from designated drivers for a night out to personal chauffeurs for events . Whether you need transportation on a business trip or just a ride to a doctor's appointment and back, our personal drivers provide a chauffeur experience in the comfort of your own car.