We provide Yellow board Drivers throughout Bangalore.Car drivers services we give services to IT companies , ola and uber cab services. When you're out having fun, who wants to worry about how to get home later? Driver's Cab driver solutions provide you with a responsible, sober driver to chauffeur you and your friends to sporting events, bar crawls, concerts, bachelor parties, or any other event requiring a driver.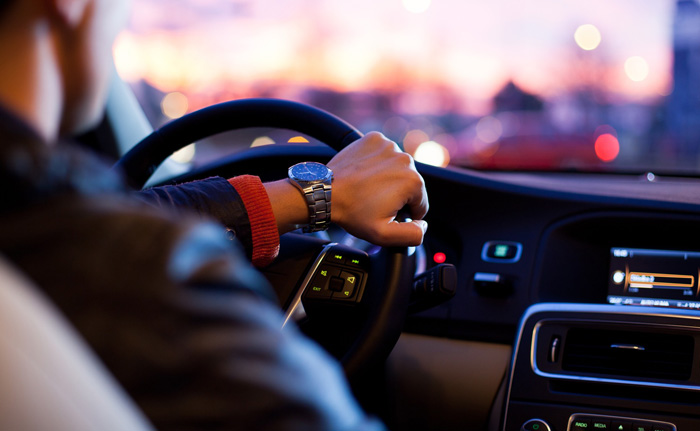 Whether you're looking for a designated driver to get you to and from the event safely or just need a ride home at the end of the night, Driver will ensure you can relax and enjoy your evening out.
Whether you're looking for a chauffeur for the evening, pickup service for you and your car, or group transportation for an event, Driver offers a variety of options to meet your needs. Learn how it works and what to expect when you reserve a designated driver through Us. All orders must be placed before 11:00 pm . West Coast orders can be made until 11:00 pm on Friday and Saturdays.
Our business starts with our drivers. By handpicking skilled and experienced candidates, we offer our clients superior safety and outstanding service. Read more about our drivers and the rigorous screening process that ultimately allows them to drive for you.
View our map to see if your city is on the list. Whether you need a chauffeur for a few hours, someone to get you and your car home when you've already driven somewhere, or a team of drivers to transport your guests after a party, Driver has you covered.
With Driver's personal driver services, you can find a professional driver to meet any need, from designated drivers for a night out to personal chauffeurs for events . Whether you need transportation on a business trip or just a ride to a doctor's appointment and back, our personal drivers provide a chauffeur experience in the comfort of your own car.